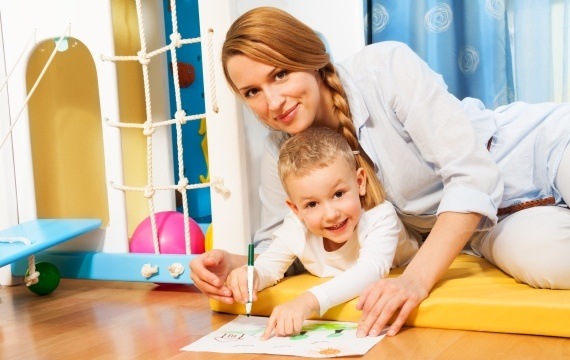 COVID-19 Information
Paediatric Health Collective has a comprehensive COVID safe plan. We are committed to providing safe, high quality clinical care and understand that some of our practices will need to change for the foreseeable future to ensure that we follow important public health advice through the COVID-19 pandemic. We apologise for any disruption and ask that clients partner with us to ensure we all follow COVID safe practice.
We will require all clients to scan our QR code on entry to our premises and will be temperature checking all people entering the practice. To ensure physical distancing in our waiting room, there may be occasions when we ask you to wait outside or in your car prior to your appointment time. We will also have limited toys in the practice and therefore ask that you bring something from home to entertain your child during their appointment.
We ask all clients to complete the following declaration prior to their appointment:
I attest that myself and my child/close contacts:
Do not have or are not being investigated for confirmed or suspected COVID-19
Have not been a close contact of someone confirmed or suspected as having COVID-19
Do not have symptoms consistent with COVID-19 (including but not limited to a cough, fever, runny nose, sore throat, shortness of breath, vomiting or diarrhoea)
Have not returned from overseas in the last two weeks
Have not been in a DHHS defined COVID "hot spot" in the last two weeks
Have not been exposed to potential COVID-19 as per current DHHS exposure sites
For DHHS exposure sites, please refer to: https://www.dhhs.vic.gov.au/case-locations-and-outbreaks
We acknowledge that this is a constantly changing space and so for the most up to date information on COVID-19, please refer to the DHHS website: https://www.dhhs.vic.gov.au/coronavirus or call the Coronavirus hotline on 1800 675 398
If you or your child falls into an at risk category, we are keen not to compromise your child's care and will happily change the appointment to telehealth or facilitate re-booking your appointment for a future date with no cancellation fee.
9870 St Vincent Place, Glasgow, DC 45 Fr 45