Who we Are
Thrive paediatrics is an associateship between co-founders Dr Tanya Newnham and Dr Anisha Pillay.
Both Tanya and Anisha run independent practices and are co-directors of the Paediatric Health Collective and have the PHC values front and centre of their clinical practice.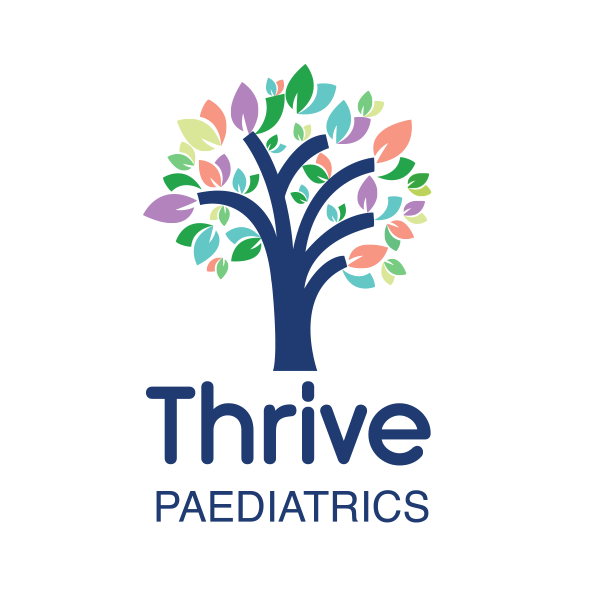 Dr Tanya Newnham - B.Med.Sci, BMBS, FRACP Consultant Paediatrician
Tanya is an experienced General and Development Paediatrician with interests in all aspects of child health from birth through to adolescence. Tanya has a special interest in behavioural and development paediatrics, including autism spectrum disorders and is a member of the Neurodevelopmental Behavioural Paediatric Society of Australia (NBPSA).
Tanya initially trained at the University of Nottingham in the UK before migrating to Australia in 2002. Tanya completed her paediatric training at the Royal Children's Hospital in Melbourne, gaining her fellowship in 2009. During training, Tanya has worked in a number of specialist clinics including unsettled babies, sleep, behaviour, ADHD, learning difficulties and encopresis/enuresis clinics.
In addition to working in private paediatrics, Tanya is a general paediatrician with Eastern Health, managing a range of acute medical conditions in Maroondah hospital's emergency department and short stay unit. Tanya has a passion for teaching and is the clinical lead for paediatric medical student teaching through Eastern Health's Clinical school, with appointments at both Monash and Deakin Universities.
Tanya values the importance of life balance. She finds her Inner Zen hiking and remote camping with her husband and two young daughters.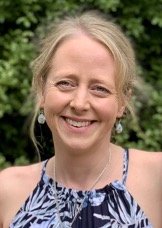 Dr Anisha Pillay - MB.BCh BAO FRACP Consultant Paediatrician
Anisha is a Consultant General Paediatrician who specialises in Developmental and behavioral paediatrics. She enjoys seeing children from infants through to late adolescence.
As well as caring for childrens' general issues such as growth, feeding and commonplace medical concerns, Anisha also has specific interests in continence issues, developmental and learning issues including developmental delay, autism spectrum disorders, attentional issues and specific learning issues.
She works at both the Royal Childrens Hospital and Monash Childrens Hospital. She currently works at the Continence clinic at RCH and has over 14 years experience there managing all aspects of continence issues including daytime wetting, nocturnal enuresis and constipation and encopresis.
Anisha also works at Monash Childrens Hospital in the Childrens' Cancer Centre as a General Paediatrician looking after the wider paediatric issues of children with haematological and oncological issues. In addition to her private practice here at the Paediatric Health Collective, Anisha also works privately at the Childrens Private Medical Group (CPMG) in Parkville.
Anisha truly believes that 'It takes a village to raise a child' and is happy to work as part of a team with parents, teachers, educators and allied health professionals to reach the best possible outcome for each individual child.
Anisha completed her medical training at Royal College of Surgeons in Ireland. She then returned home to Melbourne to complete her specialist Paediatric training at the Royal Childrens Hospital in 2005.
Outside of her paediatric work, Anisha enjoys time at the beach,cooking and meeting up with friends. She enjoys spending time with her husband and their three children- two daughters and a son.