Working hand in hand for healthier, happier children, youth and families
The Paediatric Health Collective is a group of experienced like-minded clinicians who have come together to provide holistic health care with a vision to grow a team that provides a range of paediatric medical and allied health specialities.
Learn More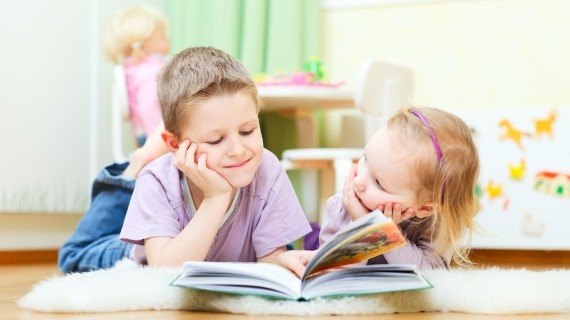 Welcome to Paediatric Health Collective
At Paediatric Health Collective, our mission is to create a safe, professional team of medical and allied health professionals to provide excellent paediatric health care.
Due to COVID restrictions, we currently have limited toys in the practice and therefore ask that you bring something from home to entertain your child during their appointment.
Why People Choose Us
Strong Values
We actively engage our values of Respect, Integrity, Collaboration and Empowerment.
Central Location
We are easy to find at our new and light filled rooms in Whitehorse Rd, Balwyn.
We Care
We have a genuine interest in supporting your child to thrive.